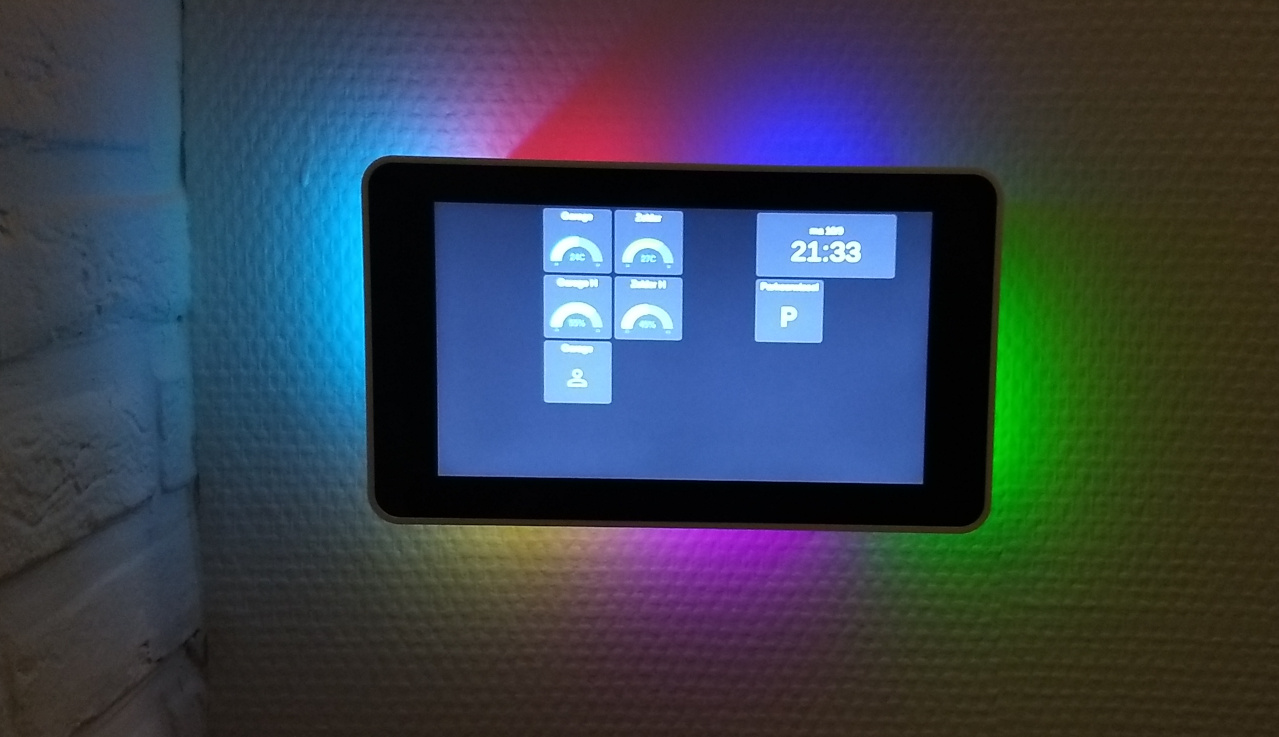 My 2017 Christmas present was a voucher for the local electronics shop. I spent it on an 'official 7" raspberry pi touch screen display', which is a nice capacitive touchscreen that you can hook up to a raspberry pi.
I 3d-printed an enclosure from Thingiverse for it, and fitted an RGB LED string around the edges as an extra.
Initially I created an AppDaemon HAdashboard configuration to control my Home Assistant instance with it.
Continue reading ...