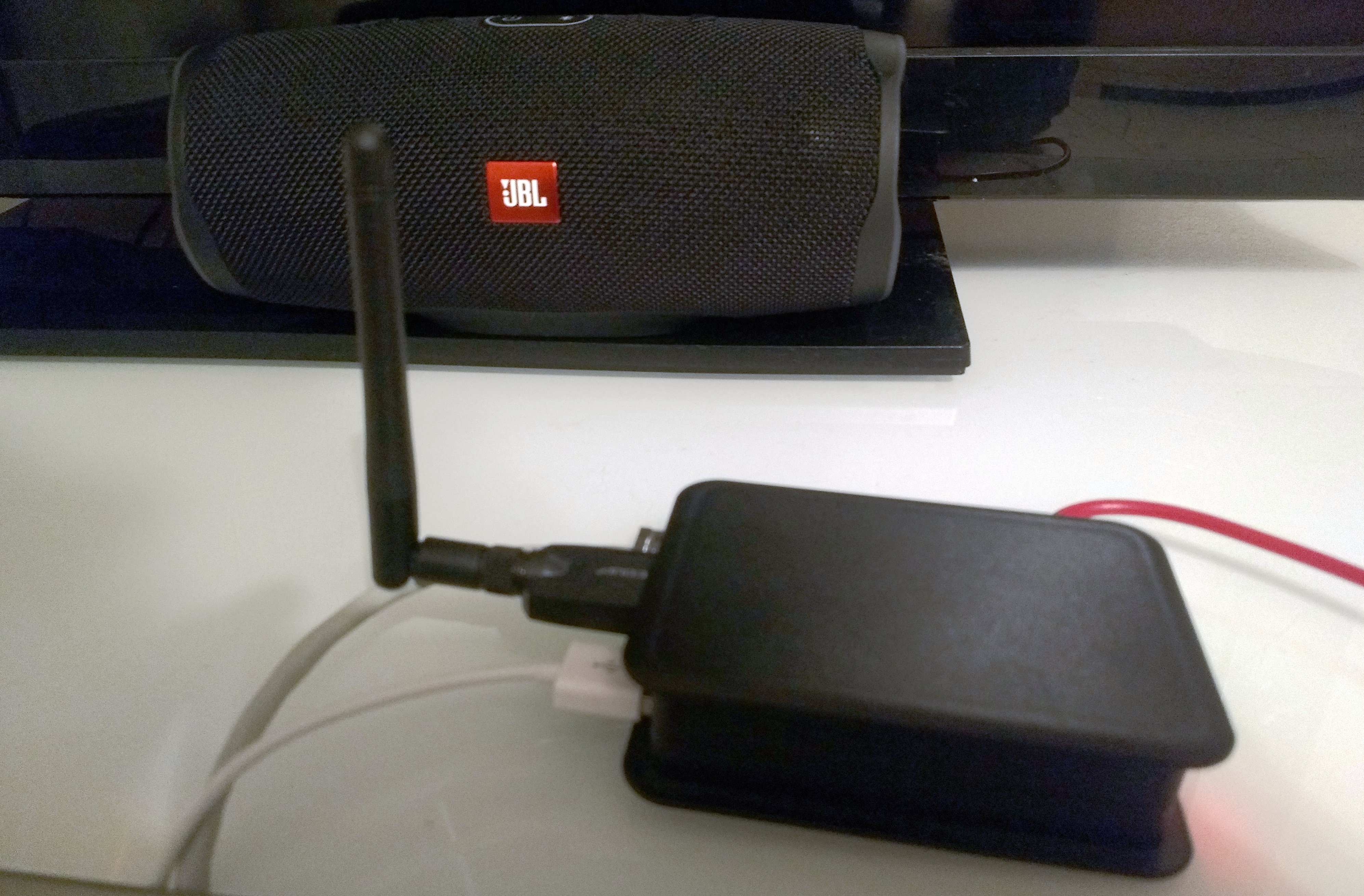 I use a Raspberry Pi to drive two sets of speakers using Snapcast. To maximize the range of my Bluetooth speaker, I bought a Realtek RTL8761B-based USB Bluetooth dongle with a large antenna.
To get the Bluetooth dongle to work with the latest kernel drivers and bluez-alsa, I had to abandon Raspbian Linux and use the latest Debian Linux instead.
Continue reading ...