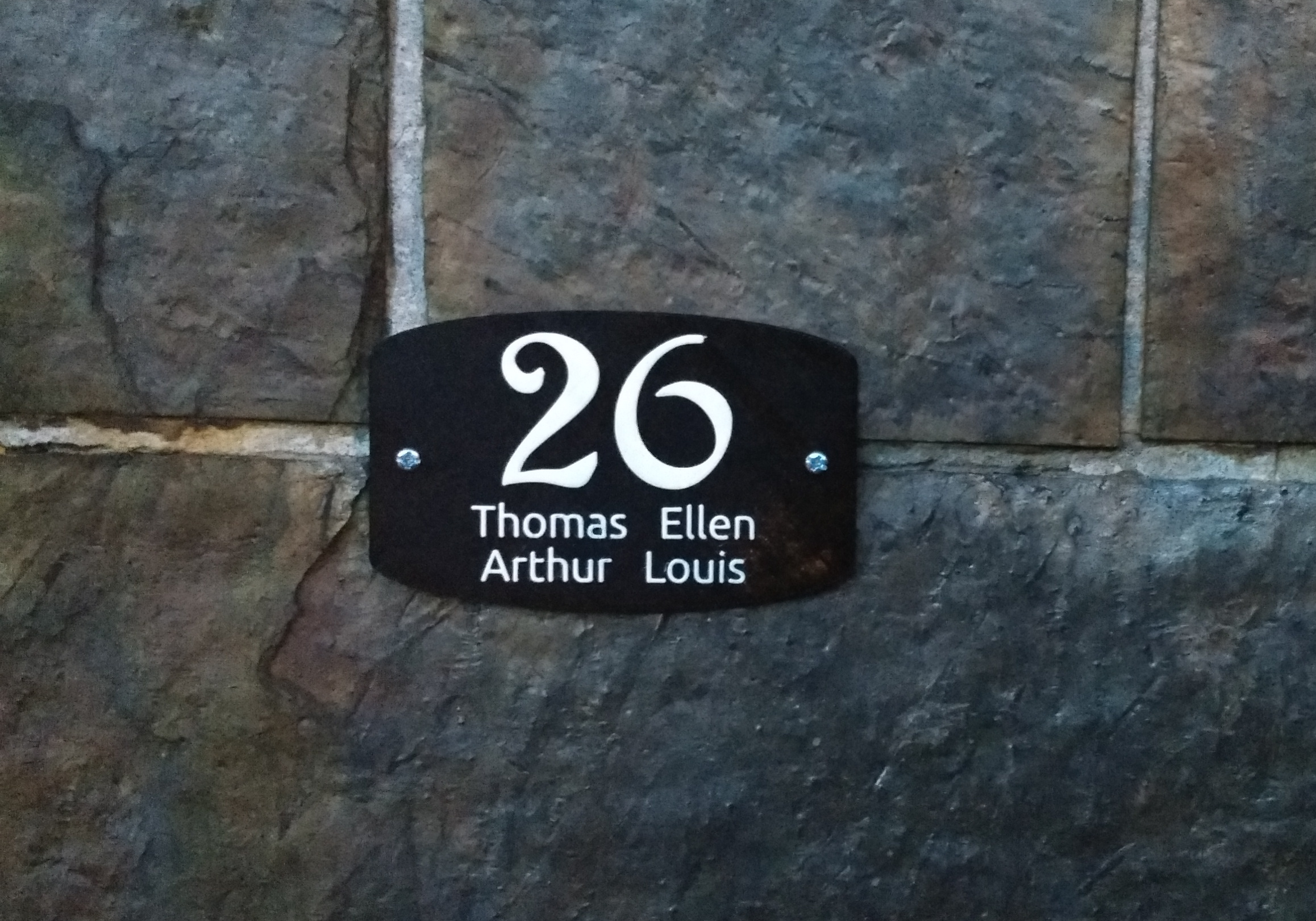 One of the first things I built when I got my 3D printer was a housenumber sign. I made the writing stand out in contrast by using a filament swap at layer height.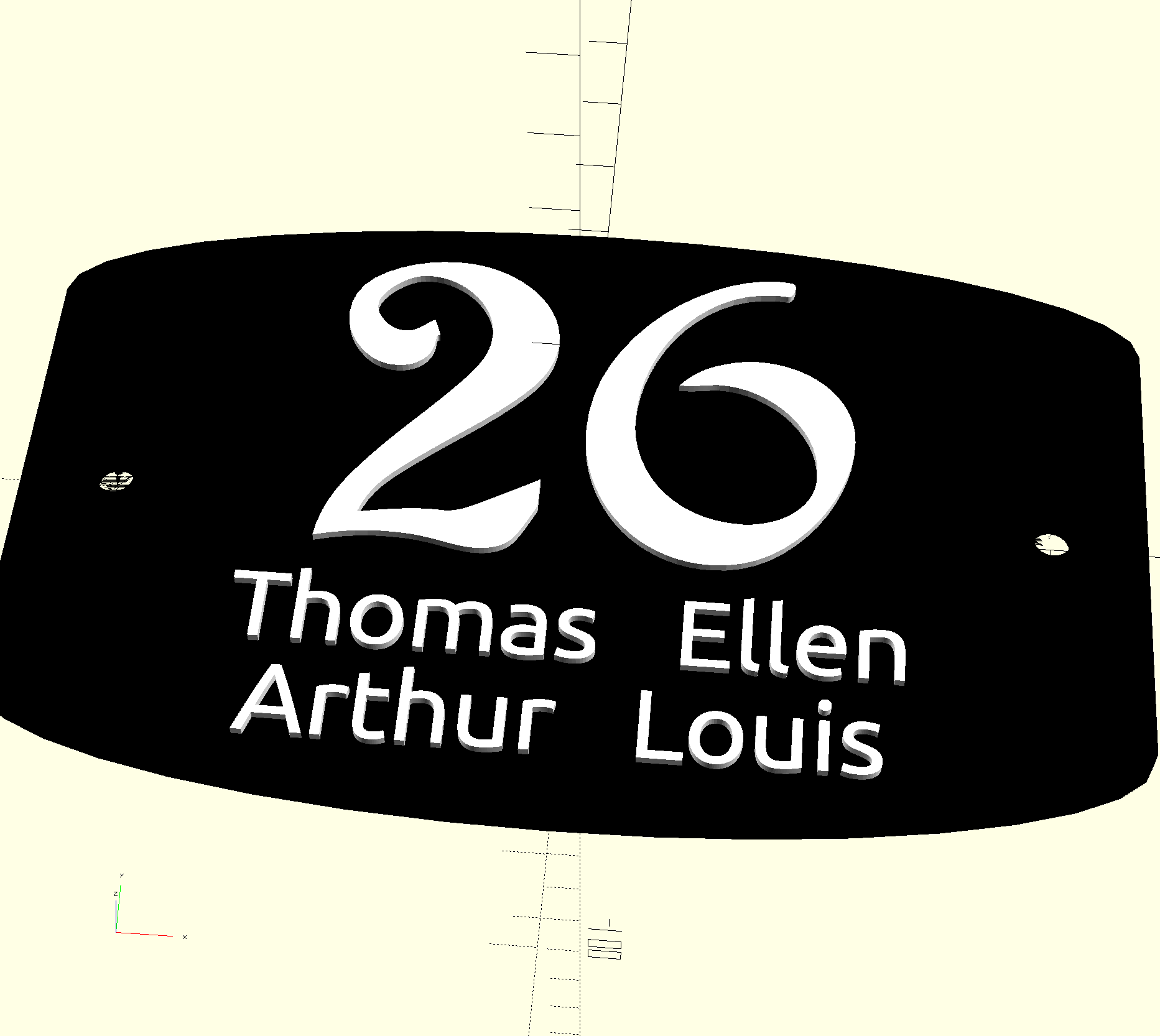 You can find the design files at https://www.thingiverse.com/thing:3849999
---
Liked something? Worked on something similar? Let me know what you think on Twitter!
You can direct-message me,
or mention me @thouters