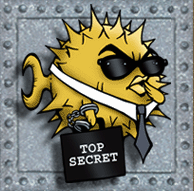 Ssh ideas for the power user.
Continue reading ...
---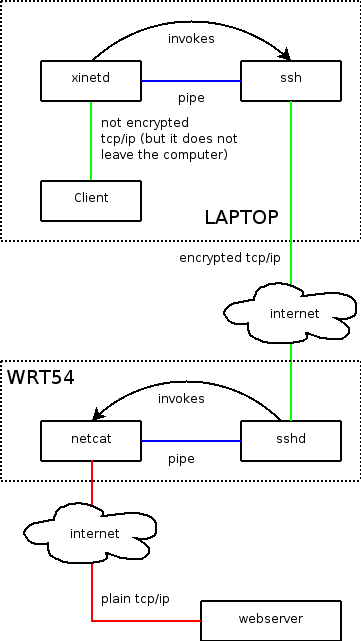 Fetching POP3 mail over an untrusted WiFi public access point is dangerous, as the password is transmitted unencrypted (in plain text). Anyone with a laptop and a suited program can sniff your password right out of the air, along with your email. Sending mails is also impossible most of the …
Continue reading ...
---