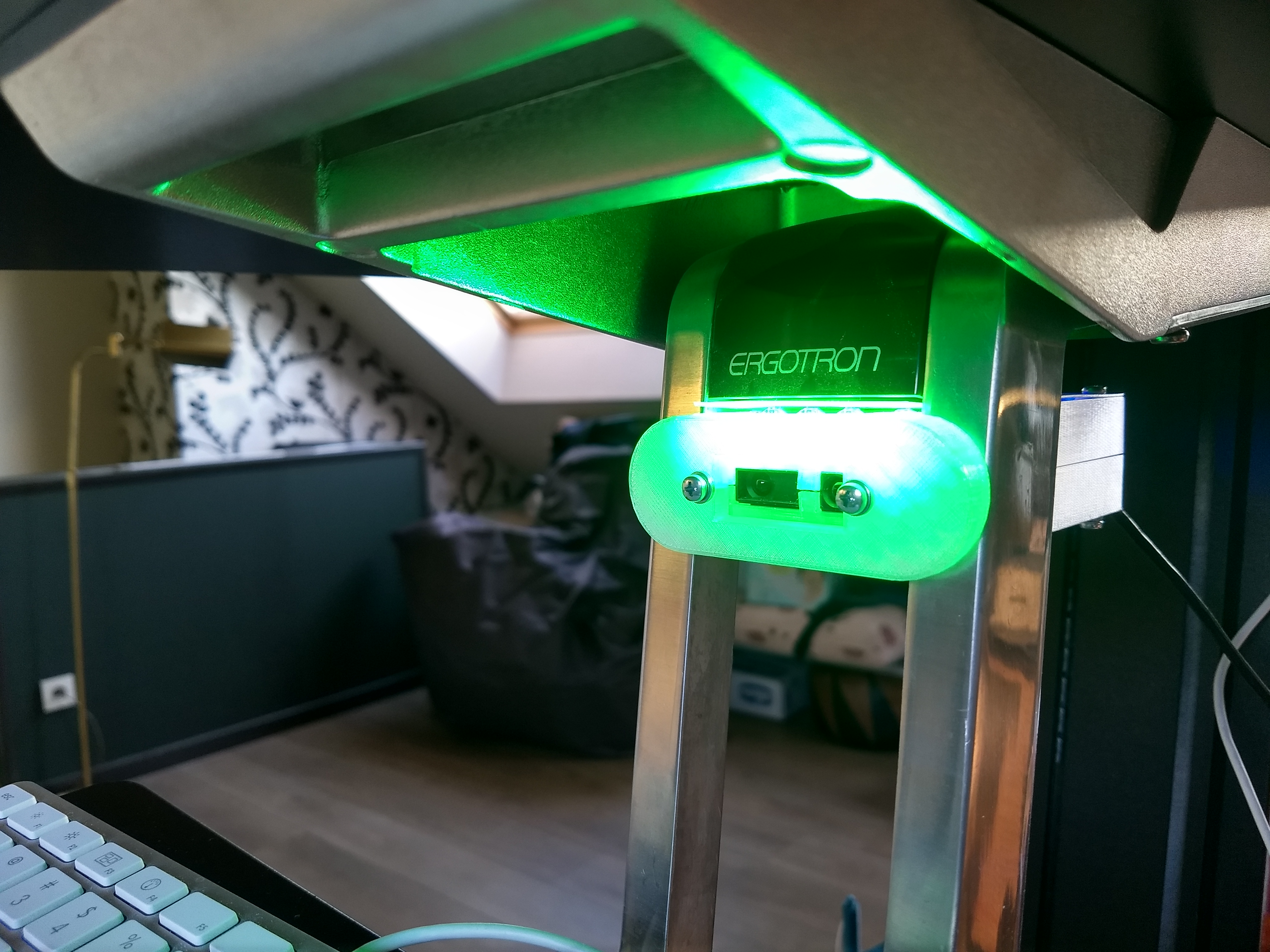 I've been using an Ergotron standing desk for 6+ years now. Several years ago I started building a sensor device to track how much time I spend standing up versus sitting down in my chair. The hardware prototype finished, it got shelved since I found other fun things to do with my limited hobby-time.
Recently I noticed that I sit down 99% of the time when working from home. To revive my healthy habit of working upright part of the time, I decided to pick up my parked project by re-printing the enclosure I made on my own printer and leveraging the power of esphome on a ESP8266 and home assistant to make the hardware useful.
Continue reading ...